How to Execute and Improve your Strategy
by Ron Horton
You've finally agreed on the vision of what your company will become. You've established metrics and reporting mechanisms to measure your progress. But what happens next? 
The Execution and Improvement phase of Strategy Planning brings your vision to fruition, but it also helps you identify the roadblocks that keep you from fully realizing your potential.
"However beautiful the strategy, you should occasionally look at the results."  — Sir Winston Churchill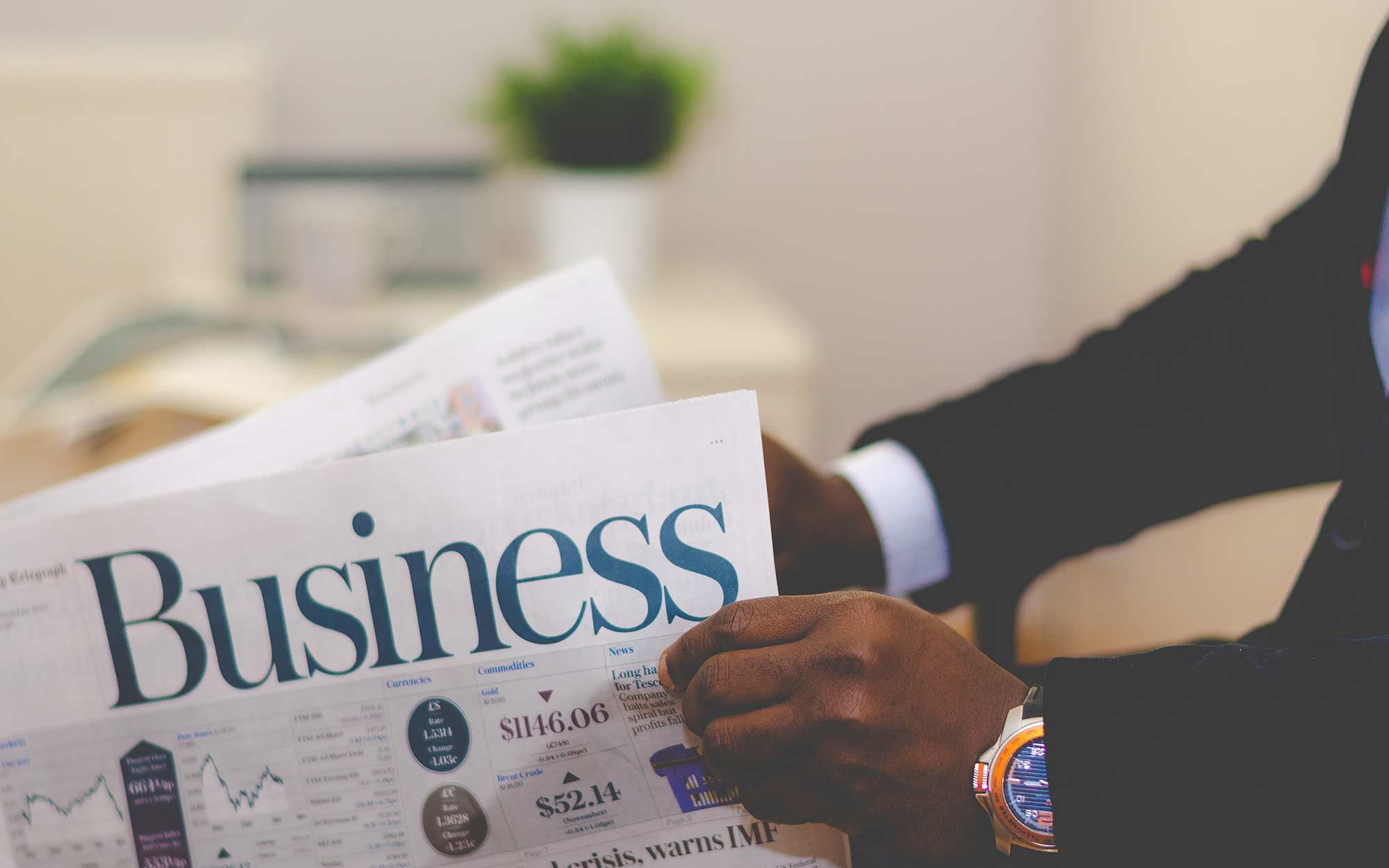 An Overview of the Strategic Planning Process
Strategic Planning Process
Strategy Plan Development

Measurement & Monitoring

Execution and Improvement

Mission

Vision

Core Values

Big Rocks

KPI Development

Baseline Measures

Operating Routines

Dashboard

Tactical Measurement Identification
Program Management
Project Management
Process Improvement
In my previous blogs, I covered the first two phases of the Strategic Planning process:
Strategic Plan Development– Defining your mission, vision, core values, and big rocks (strategic imperatives) you will accomplish.
Measurement and Monitoring – Establishing  KPIs and metrics that keep you apprised of your progress.
Now we need to talk about Execution and Improvement.
How to Succeed at Execution and Improvement
"Good business leaders create a vision, articulate the vision, passionately own the vision, and relentlessly drive it to completion."  — Jack Welch
Strategic plans can fail for many reasons. A lack of leadership support is a primary reason. Unless the CEO and executives are fully committed to long term change, they will remain mired in daily crises and distractions. Internally, the company culture may not embrace change, often because they don't understand the reason for the change, thus delaying planned outcomes.
External factors also play a part. The industry may have been dealt a blow by a new government regulation. A new competitor may disrupt the industry, forcing the company to change directions.  Whatever the case, it doesn't mean that an organization needs to discard their strategy, but a revision may be in order.
No matter what the disruption, it's time to be proactive and revise your game plan. That's where a management consulting team like Pinnacle Consulting comes in.  We can help you gauge the severity of your roadblocks and assist in revising project plans or metrics. Your Pinnacle consultant or internal strategy team should focus on six steps within the execution and improvement phase to move you forward.
Review Results – The best laid plans are just that – plans. Until you review your metrics and roadblocks, you won't see where you were successful or what needs improving.
Steps to take: Review your metrics, looking for outliers or missing information. Highlight areas where you've made substantial progress and other areas that need further review.
Improve Outcomes – Plan execution is rarely black and white, success or fail. You may have made inroads in critical areas but not to the extent you anticipated. Or your project may have been a quick win and is ready for another level of success.
Steps to take: Ask questions and solicit feedback on the process you've used, looking for opportunities to streamline processes or improve productivity. A strategy consultant will bring an experienced perspective and fresh eye to process improvement.
"No matter what the disruption, it's time to be proactive and revise your game plan."
Adapt to New Factors – Whether it's been a few weeks or months since you launched your plan, new factors have probably come to light.  You might have lost or brought on a new customer. A new competitor may have moved into your territory, slashing prices or offering new products. These changes don't mean you have to stop following your plan, but adjust it. Disruptive factors bring an opportunity for change, not defeat.
Steps to take: Isolate which new variable, whether internal or external, caused the disruption to your organization and the associated outcome. Identifying the new factor and its impact will isolate what adjustment is needed to meet your goals.
Initiatives – Initiatives are specific projects that when combined create a synergistic effect on your operations. When your functional areas work in concert to achieve their individual initiatives, it benefits the entire organization. But if the right initiatives aren't in place, or there's no project ownership, it will negatively impact the entire organization.
Steps to take: Check the metrics associated with each initiative to see if they are within expectations. Is there a champion to oversee the project? Are initiatives making expected progress?  If not, your strategy consultant or internal teams need to identify which initiatives are lagging and get leadership support to move them forward.
Resources –  Your strategy plan takes time, money, and effort. Does your staff have time to work on strategy and fulfill their daily responsibilities? Is there an investment in the right tools to help people achieve their goals?  Strategy comes at a price and often requires additional investment in talent and tools.
Steps to take: Identify which teams need additional talent resources and brainstorm alternatives to obtain that talent. Are there creative ways to use existing staff members? Do you need freelancers or expert contract talent? Does IT need additional tools to meet their initiatives? Have frank conversations with initiative leaders about what resources they need and encourage leadership to communicate those needs.
Timelines – Strategy requires implementing new processes, procedures, and resources to make the company stronger for the future. Unless there is a timeline for completion, those projects will sit idle, wasting resources.
Steps to take: Review current projects and expected timelines, highlighting the impact to existing and related projects. Identify which projects are off schedule and assign new timelines, holding people accountable.
How Pinnacle Consulting Can Help
Strategic plans are best created by partnering with a management consultant who uses their expertise to outline your vision, mission, objectives, initiatives, and KPIs that will successfully transform your business. The first step to building your strategy plan is working with a professional who understands where you are now and where you want to be tomorrow.
Pinnacle Consulting provides strategic planning and management consulting leadership to organizations, creating efficient operations and exceptional execution, and facilitating strategic business growth. We provide:
Business Strategy Consulting

Measurement and Monitoring Services

Program and Project Management Services

Management Consulting Services
To find out more about us and how we can help your business thrive, contact us. We look forward to working with you.