How to Measure the Health of Your business
by Ron Horton
Are you monitoring your business health?
Your physician plays a key role in improving your personal health. Your annual examination reveals your current physical health, and together with you, they develop a plan for you to achieve specific goals. Whether it's losing weight, recovering from an injury, or reaching a peak performance goal, together, you map out a plan to achieve a healthier state.
Next, you take specific actions like making lifestyle changes, taking medications, or even undergoing invasive procedures.  But the only way to know if these actions are working is to measure your progress over time. Your doctor will capture specific indicators like your weight, BMI, blood pressure, lab work, and health history that reveal insights into your physical health.
"What gets measured, gets improved" — Peter Drucker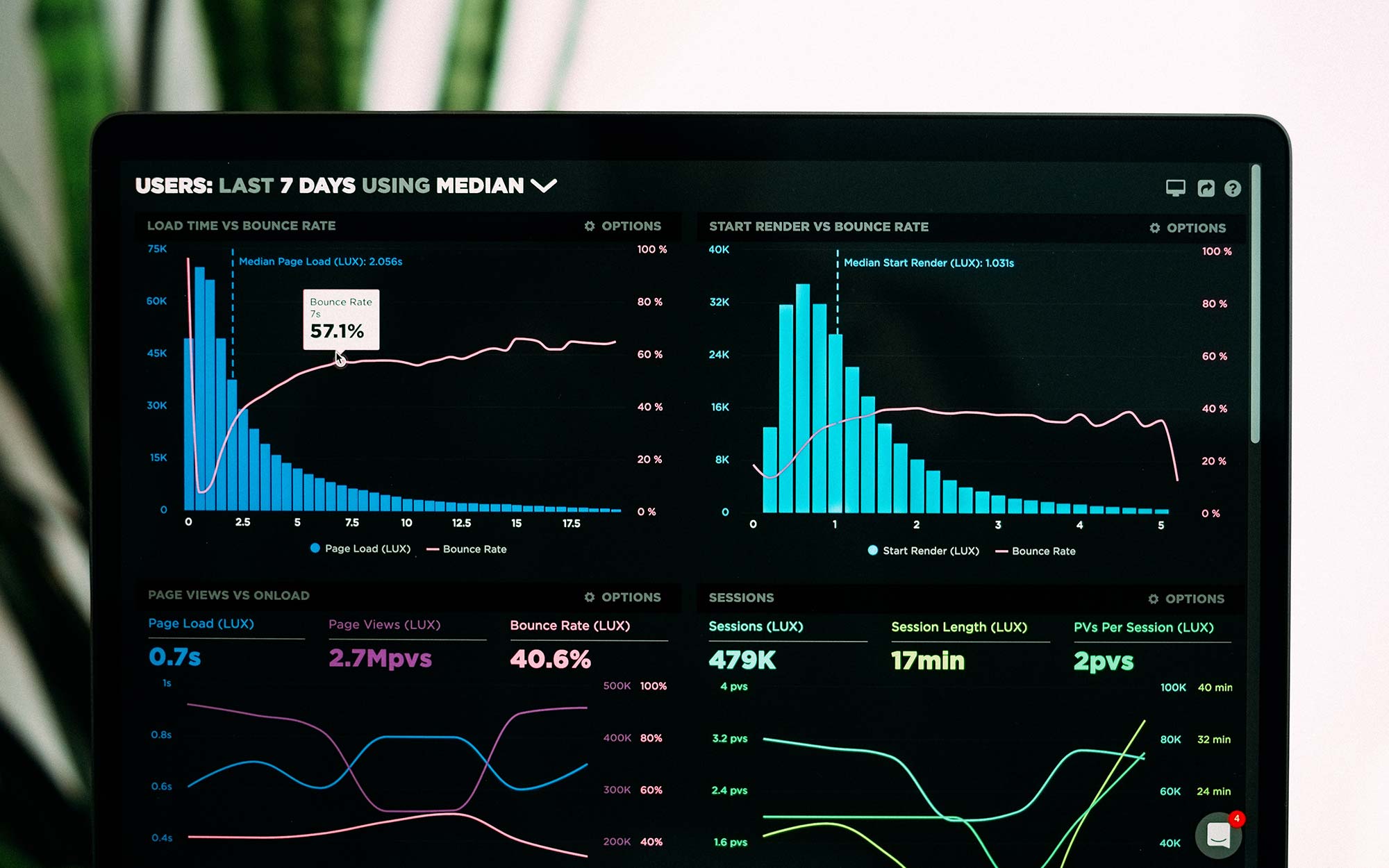 The first set of measurements establish a baseline to compare to future targets. Your numbers are revisited at regular intervals – monthly, quarterly, or annually – to measure your progress against your baseline – and see if you are on your way to reaching your desired goals.
Your business health can only achieve new heights with a similar approach.  Using a Strategic Planning process, you map out a desired future vision and specific steps to take.  Those steps may include process improvements, establishing new revenue targets, bringing on new staff members, or controlling expenses. Your Strategic Planning Consultant takes on the role of your company's physician to help you reach new performance goals. Your strategic plan will detail specific measurements to gauge your level of success.
Strategic Planning Phases: The Measurement & Monitoring Process
Your strategy consultant works with you to develop an ideal future state, measure your current business health, and outline initiatives that will move your business forward.  The Strategic Planning process includes three phases that are adapted to each organization, with the Measurement and Monitoring being a key phase that shows evidence as to your progress.
Strategic Planning Process
Strategy Plan Development

Measurement & Monitoring

Execution and Improvement

Mission

Vision

Core values

Big Rocks

KPI and Metric identification and target setting
Dashboards
Operating Routines Coaching

Tactical Measure Identification

Program Management

Project Management

Process Improvement
In the Measurement & Monitoring Phase, you'll choose the appropriate KPIs for your organization and take baseline measurements for key processes. You'll then establish periodic intervals to re-capture those key measurements to gauge the success of your strategic plan.
While KPI's are valuable to assessing your progress, they need to be backed up with robust analytics. Your Strategy Consultant will use enterprise-wide data that may include financial statements, sales pipelines, production data, and other measures. These detailed analytics provide valuable insights to see if you are achieving your goals – can pinpoint where you are falling short.
These analytics are then summarized in a dashboard for easy viewing, reporting and decision making. There are a number of KPI analytics tools on the market to choose from or you can rely standard spreadsheets and reporting that may already be available in your organization.
"Measurement is the first step that leads to control and eventually to improvement. If you can't measure something, you can't understand it. If you can't understand it, you can't control it. If you can't control it, you can't improve it."
H. James Harrington, Author & Management Mentor
The role of Key Performance Indicators (KPIs)
Choosing the right KPIs will help assess your business health, provide focal points for improvement, and monitor your strategic plan efficiently.  Your KPI dashboard will typically provide real time data that you can use to quickly identify course corrections.
The choice of KPIs depends on your business. In addition to financial statement indicators, they may include customer acquisition costs, sales targets to actual, or changes in productivity.  System downtime, overtime hours worked, or supplier defect rate may also be appropriate measurements.
How do you choose the right indicators for your business?  One place to start is by creating SMART (Specific, Measureable, Attainable, Relevant and Timely) goals. SMART goals are concrete, clear to visualize, and easy to communicate to stakeholders.
Choosing specific goals will keep you focused. It's easy to drown in data and even easier to get sidetracked by unimportant measures. A SMART goal that is consistently reviewed will help you grow your business and streamline your operations.  As a key decision maker, you'll be better equipped to act quickly to disruptive trends, protect your business and remain competitive.
Choosing KPIs is an iterative process, but the intent is to target measurements provide insight into your strategy plan progress and quick response for areas that are out of alignment.
Pinnacle Consulting 
Strategic plans are best created by partnering with a management consultant who uses their expertise to help outline your mission, vision, core values, objectives, initiatives, and KPIs that will successfully transform your business. The first step to building your strategy plan is working with a professional who understands where you are now where you want to be tomorrow.
Pinnacle Consulting provides strategic planning and management consulting leadership to organizations, creating efficient and operations and exceptional execution, facilitating strategic business growth. We provide:
Business Strategy Consulting

Measurement and Monitoring Services

Program and Project Management Services

Management Consulting Services
To find out more, Contact Us.